Get access to the largest used car platform for professional car dealers in the UAE! Join today! It is FREE.
By submitting you agree to the Terms & Conditions and Privacy Policy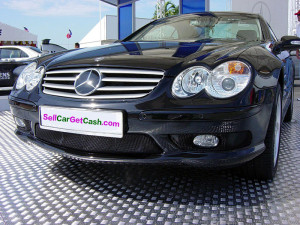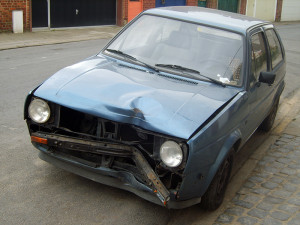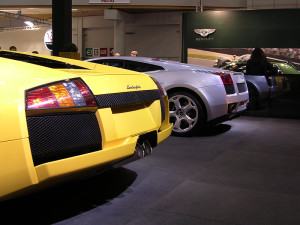 Access the UAE's largest used car inventory
Register today!
100% free. Only for professional car dealers.
Biggest offers for dealers only. High-demand consumer cars with accurate inspection reports.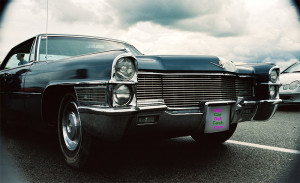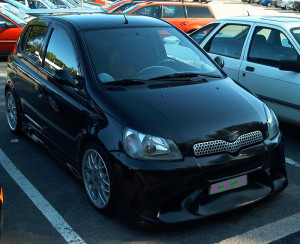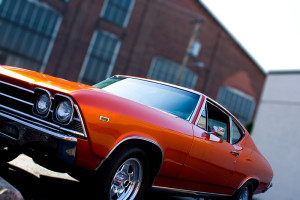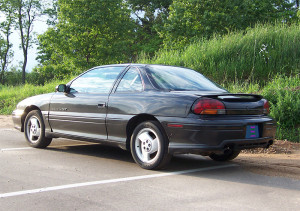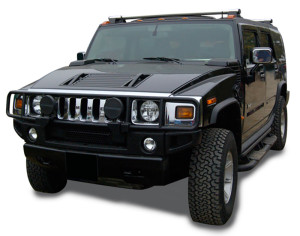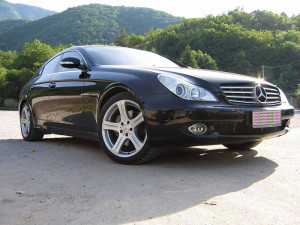 No inspection labor or facilities required. We do it for you!
Highest deal flow. 100% transparent.
Centralised and streamlined processes
On-demand sourcing and geographical coverage!
SellCarGetCash.com's used car dealer's portal is the region's largest source for second-hand consumer cars.
As a professional car trader, you can now register for FREE to enjoy access to biggest used car inventory. We will send you daily real-time offers of the best used car deals in the country. It is 100% free, no obligation to purchase.
All cars come with standardised, high-quality inspection reports, guaranteed for accuracy. You do not need any expensive inspection labor or facilities. We take care of that. Purchase cars with 1 click. Get the highest deal flow you have ever had. Enjoy full geographical coverage, full transparency and purchase cars, whenever you need them.
Join today! It is exclusively available for used car dealers.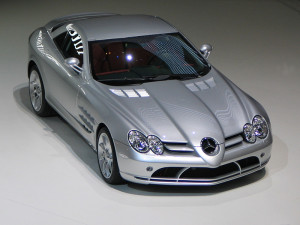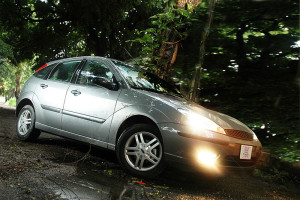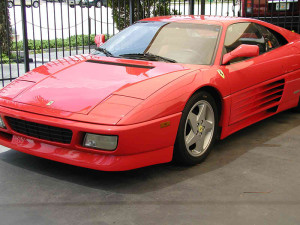 By submitting you agree to the Terms & Conditions and Privacy Policy