Abandoned cars in Dubai for sale can be found in large numbers because many people fly away from Dubai leaving their cars at the airport when they are not able to clear certain debts on their names in the country. These cars are mostly under bank debt and people leaving these cars on airports are the ones who cannot clear their remaining payments to the bank. In such a case, these abandoned cars continue to accumulate in repository of the Dubai Police and Traffic Authorities. These cars don't get abandoned for eternity but in fact, they are put on sale in the auctions held by Dubai Police and dealers all around the UAE are welcomed to bid for such cars.
Let's find more about the abandoned cars in Dubai for sale in detail.
Abandoned Cars
Abandoned cars as mentioned earlier are cars which are left on the airports usually by the expatriates and even the locals who are unable to clear debts on their names. These cars are taken by the Dubai Police to their storehouse of abandoned cars. The financial liabilities are checked by the Dubai Police for these cars and once everything becomes crystal clear, they put these cars in the special auctions which are arranged to sell these cars. One has to understand here that the term abandoned does not mean the cars are damaged or worn out. Some people misunderstand the term abandoned cars and never show any interest in the abandoned cars in Dubai for sale. These cars mostly include a great collection of luxury cars which can be bought from the auctions held for selling these cars by Dubai Police at very reasonable rates. These cars can be damaged to an extent depending upon the use of their owners but the term abandoned cars has nothing to do with any damage that car has received over the years of its use.
Can you take abandoned cars in Dubai and buy them? If you have that question in mind then the answer is a positive one. You can always buy these cars when they are put for sale in auctions. But for that, you will have to remain aware of dates of auctions carried out by the Dubai Police. For this, you can take help of some professional dealers who regularly participate in these auctions and buy such cars.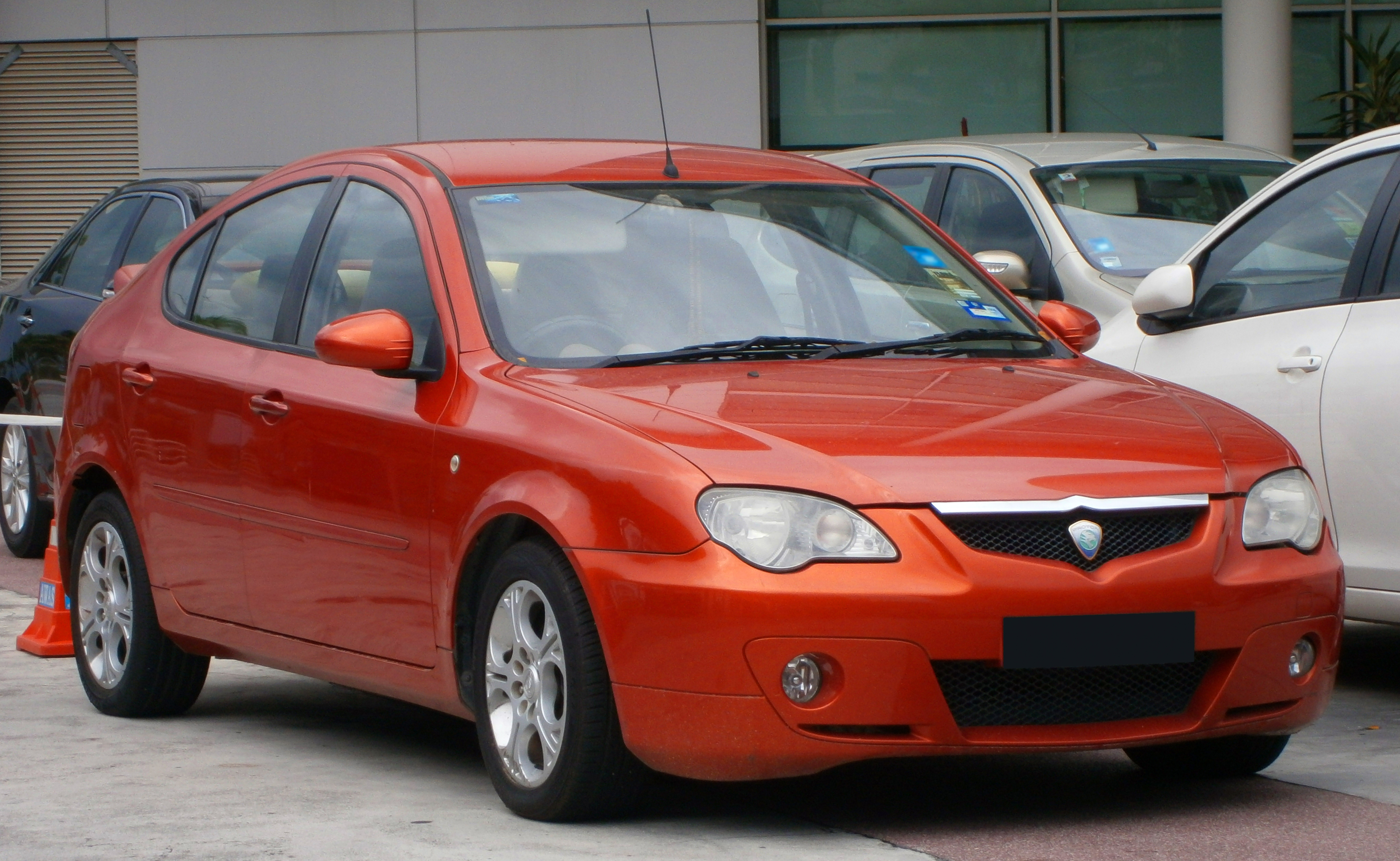 How to Buy Abandoned Cars
While we have talked about the detail of what these abandoned cars are; it's now time to discuss how to buy abandoned cars in Dubai. Yes, you can buy the abandoned cars but it is not that simple as buying other cars which are easily available in the second hand cars market. These cars are only sold and bought in the auctions and to get into these auctions, you either have to be a professional dealer who is invited directly to the auction or should have strong contacts to get into the auction. The second option pays less reward as the foremost priority is given to dealers who come to buy these cars. Dealers usually recognize the value of such cars better than the normal buyers and have the tendency to bid correctly for such cars.
Whenever there is an auction, the bidding becomes very important especially when some lavish super cars abandoned in Dubai are in contention. Ones with the best bid become the owner of the abandoned cars in Dubai for sale. The best thing you can do to buy these cars is to contact a professional dealer who has been directly invited to the car auction. You need to convince the dealer to go to auction to find a car for you and bid on it on your behalf. It might prove to be a little expensive for you as besides paying for amount of the car, you will also have to pay to the dealer for his services offered to you. But in the end, when you buy a luxury car from the abandoned cars for sale, it proves to be a very healthy decision for you and the probability of having decent profits increases. These abandoned cars are usually found in a very good condition and you need to make a strong effort to buy them. Buying abandoned cars for sale in Dubai through professional dealers is the best choice for a profitable deal.
Before selling your car online get an estimate of it first, so go for a free online car valuation of your used car for sale.